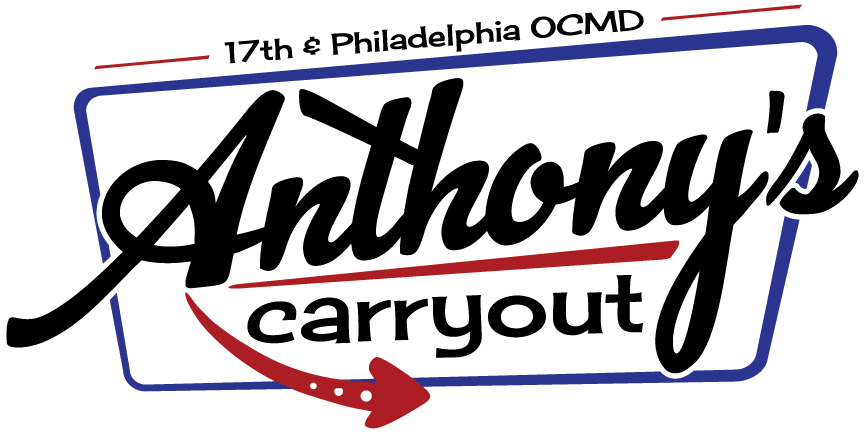 Anthony's Carryout
17th Street & Philadelphia Ave.
Est. 1954
the not so
secret menu
Hot baked Italian hero
The one and only. Oversized and overstuffed —too big for the plate, baked Italian grinder. The hot Bada Bing is packed with all the meats and cheeses and big enough to share! Oven baked on fresh, local sub rolls from Crack of Dawn bakery and served up Anthony's style with all the fixins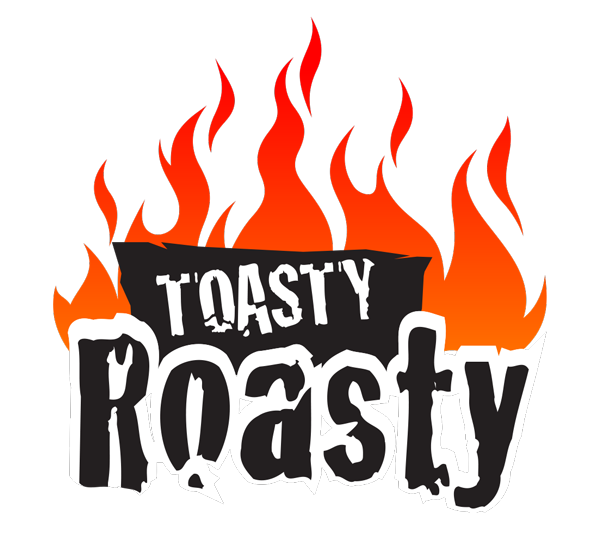 Smile for slow cooked
Thinly shaved, slow roasted, and dressed to impress. Roast beef and caramelized onion, oven baked on a sub roll with cheddar cheese and sweet tangy barbecue sauce, you know you want it.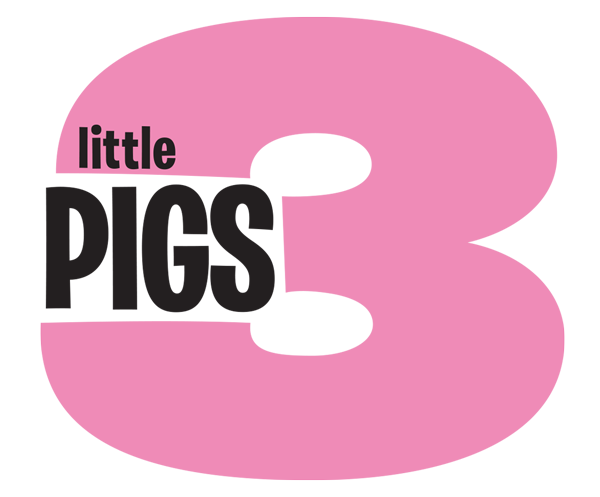 Meet the meats
The breakfast sandwich all other breakfast sandwiches want to grow up to be. This local favorite has sausage, ham, and bacon! All that meat, egg and cheese on a locally baked roll, ready to make your day a good one.
major flavor
tastiest of the tasty
what a real roast beef sandwich looks like

smithers: the authentic Smith Island cake